Janet Jones, President
Having worked in the telecommunications field starting with a shovel, and moved up the ranks to positions as Purchasing Agent and a Warehouse Manager for AT&T as well as other communications companies, and now running a successful woman owned business, one thing I know is the importance of providing to the field quality user-friendly products.  Colorado Construction Supply provides the materials most often needed and meeting those orders in a timely manner is of the greatest importance.  We understand today's demanding market and respond accordingly with enthusiasm and passion for the success of your project.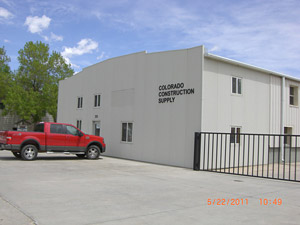 MISSION STATEMENT
Colorado Construction Supply is a team of highly qualified, passionate and caring professionals focused on exceeding customer expectations through its extraordinary offerings.
Our dynamic and consistent
high level of customer support excellence
will make us an indispensible resource to our
community and to our customers.